FameLab is a stand-up science competition
FameLab competition was developed in 2004 by Cheltenham Festivals in an effort to find new science communicators with participating countries ranging from Hong Kong to South Africa and the Czech Republic.
FameLab was brought to the Czech Republic in 2011 by the British Council and it was an instant success. The 2011 national winner Michal Babič went on to win the Audience Prize at the International Final in Cheltenham, England.
Since 2022 Fame Lab is realized by Charles University.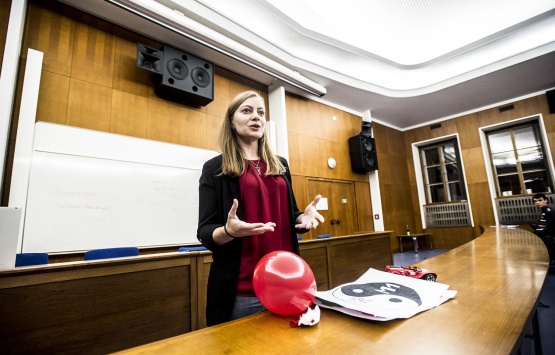 Contestants have three minutes
FameLab is an international science communication competition. Contestants have three minutes to present a scientific subject of their choosing. They are not allowed to use a projector. The only props allowed are ones that they can carry onto and from the stage themselves.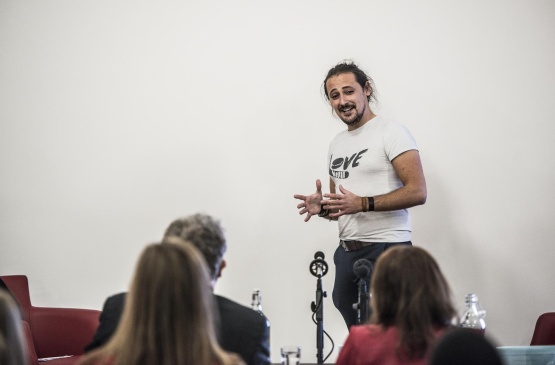 Why participate?
FameLab is a unique experience that offers participants the opportunity to share their passion for science with the public, gain new presentation and communication skills, network with well-known people in science and media alike, and meet fellow scientists with diverse research backgrounds.